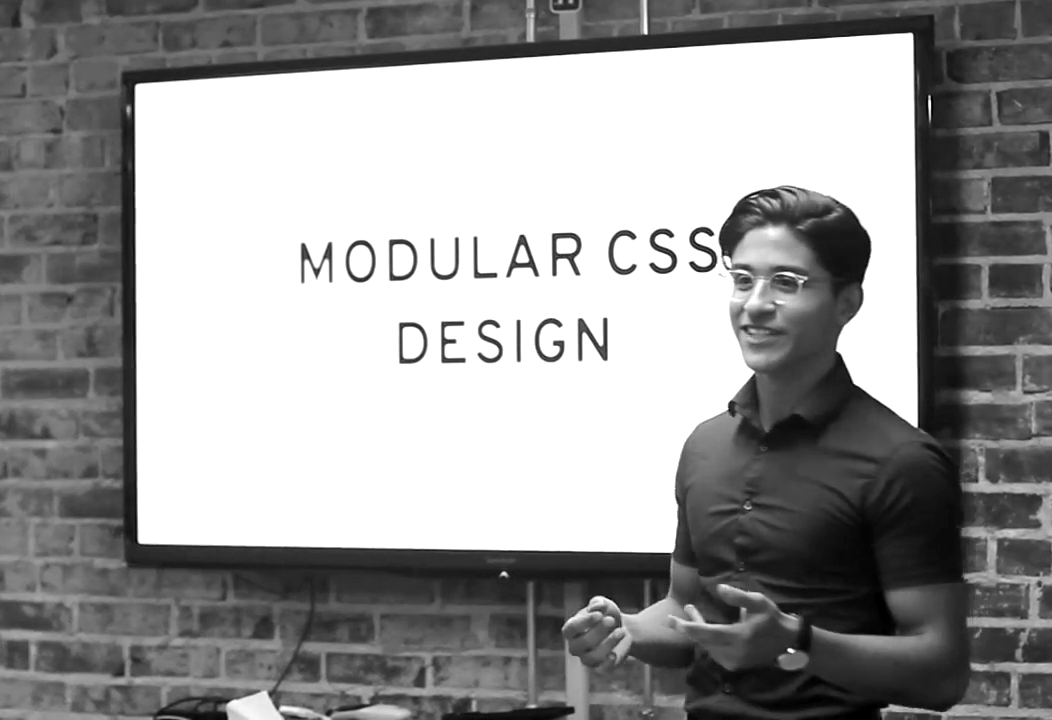 Derick is quick to align with business objectives, and carries through the vision of the team with his delivery.
You're in good company
Here are some of the companies I've worked with previously


Hi, I'm Derick
I'm a front-end web developer. I focus on the HTML, CSS, and Javascript part of a website. The what your eyes can see and what your fingers can swipe part of a website.
Do I know jQuery? Angular? Bootstrap? Those are libraries that stand on top of the fundamentals. Libraries come and go, but the fundamentals are here to stay and I know those well.
Ultimately, I build well-tested user interfaces that just work for various mediums (phones, tablets, desktops, TVs) using web technologies.
Prominent publications that I've published to
1) Active collaboration
I collaborate with everyone on the team to make sure we're hitting our UI goals. I talk with designers for the technical feasibility of a UI component. I'll even communicate directly with users to truly understand how the UI is being used and what improvements can be made.
2) Conscious communication
I send regular updates, track my time rigorously, and always ask questions so you know exactly what I'm working on and if I'm stuck. And when project requirements need to change (they always do) I'm ready to refocus.I take ownership
3) I take ownership
When my items for the sprint are done I don't sit and twiddle my thumbs. I look for things that can be improved in the UI, create new tickets, and get to work. You don't need to hand hold me through every little thing. I know you're busy making sure the project succeeds. And if I'm stuck, I ask questions.
4) When it comes to my craft I go 100%
I do what I can to give back. I'm always striving to improve and give back to the community in the form of code, talks, and blogposts. Here are a few things I've given back.
Here are the services that I offer
Responsive Web Development
asdf
adsf
adf
Get a free consultation on your project
Derick is quick to align with business objectives, and carries through the vision of the team with his delivery."